Top dance band in NW Florida and Lower Alabama
A first time attendee had to say:

"We were invited to a Cowboy and Indian theme dance, and attended with our friends Harold and Mary T... That place was rocking-n-rolling like to good ole days!! and the .... band, Exit 105 Band, was first class. Those Dudes played oldies Rock-N-Roll, Country, Jimmy Buffet, Ballroom dance music, etc, you name it.... just like the original recoding artist."
We Support our troops!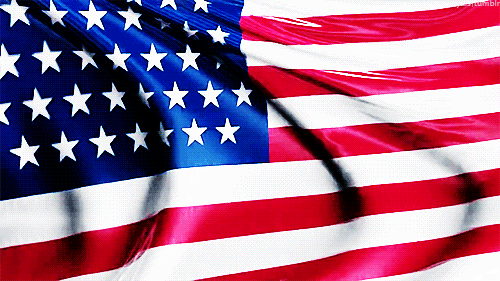 Follow us on